Changing the way you receive healthcare!
Affordable Healthcare
Advanced Doctors ACO (ADACO) is a wholly physician-owned and operated organization. ADACO was established to improve healthcare delivery based on Accountable Care Organizations' principles and purpose; the "three-part aim" of improving patient experience, improving population health, and decreasing per capita healthcare costs. ADACO INCLUDES BOTH PRIMARY CARE AND SPECIALIST PHYSICIANS, as both are critical for coordinating collaborative healthcare for optimized outcomes.
Year of Health Care Service
Serving over 7,000 Patients
We Take Care Of Our Patients!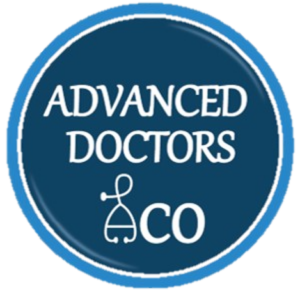 AFFORDABLE HEALTHCARE OPTIONS